Ball announces third quarter net earnings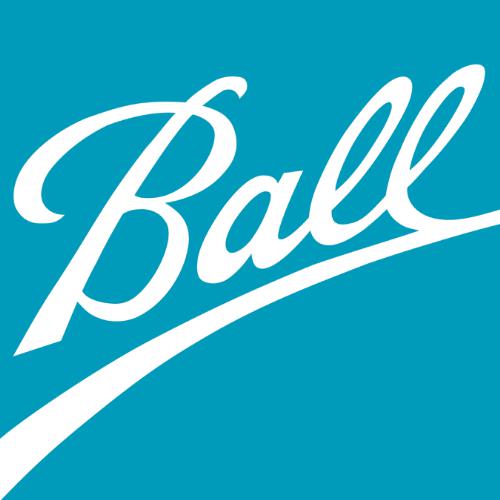 Ball Corporation has announced its third quarter net earnings.
Highlights of the results include:
Third quarter 2014 comparable earnings per diluted share of $1.10 vs. $1.00 in 2013.
Strong operating performance in global beverage and aerospace, and a lower tax rate offset weaker can demand in Brazil and North American food.
Full-year free cash flow will exceed $600 million.
Net full-year share buyback expected to be in the range of $500 million.
"As anticipated, volume comparisons in the third quarter were challenging, led by weaker than expected customer demand for our beverage cans in Brazil following the World Cup and for steel food containers in North America," said John A. Hayes, chairman, president and chief executive officer.
"Though we continue to navigate through aluminum premium headwinds in Europe, our focus on global cost containment, exceptional manufacturing performance and a lower effective tax rate led to improved third quarter results."
"Year-to-date we have returned more than $350 million to shareholders in the form of share repurchases and dividends, and we remain confident that free cash flow will exceed $600 million for 2014 after capital spending of approximately $375 million," said Scott C. Morrison, senior vice president and chief financial officer.
"Our third quarter results largely reflected the volume slowdown and current global economic conditions. As we close out the year, we remain confident in our ability to increase EVA dollar generation and achieve our long-term diluted earnings per share growth goal of 10 to 15 percent," Hayes said.
Related content