Record year for UK drinks can market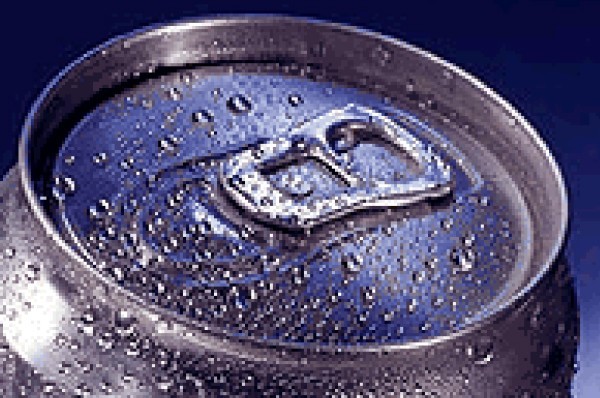 The Can Makers, the industry trade body representing UK drinks can manufacturers, has reported another year of record growth in 2014.
Drinks can deliveries reached 9.819 billion for the first time, an increase of 228 million units, up 2.4% on 2013 across the combined beer and cider and carbonated soft drink (CSD) can markets.
Growth for CSDs was strong, with can deliveries up 146 million units to 5.296 billion, representing an increase of 2.8% compared to the previous year. Beer and cider can deliveries reached 4.523bn, up 1.9% on 2013.
Martin Constable, chairman of the UK Can Makers, says: "Overall, 2014 has been a positive year. Drinks cans continue to resonate with consumers and brands alike, with increases across the board, helped by warm weather which provided stimulus to the market throughout the summer."
Related content