CCE's new high speed canning line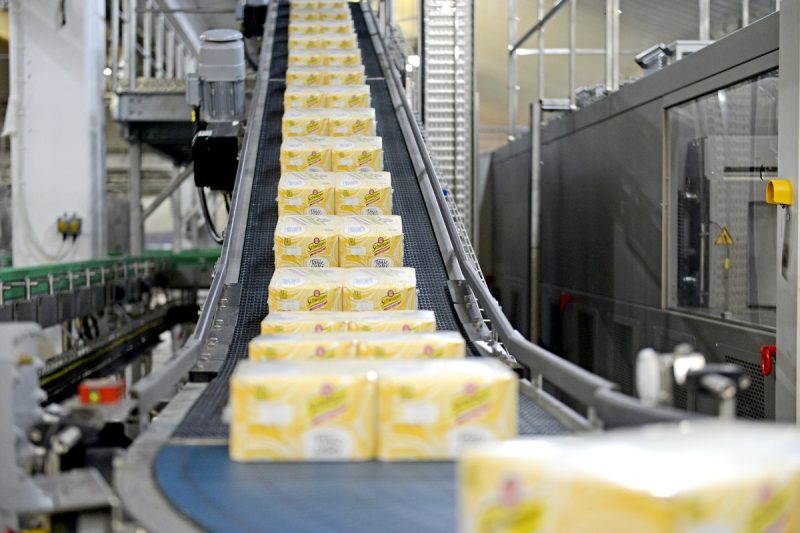 Coca-Cola Enterprises' new £16.6m high-speed canning line at its Sidcup site is now operational and will increase on-site production with the line's capacity increasing from 57,600 cans per hour (cph) to 110,000cph.
The new high-speed line, replacing an older line on-site, is CCE's only multi-formatted line in Great Britain (GB) designed to produce both the 150ml mini cans and 250ml slim line cans.
As well as increased production capacity, the newline will bring a number of sustainability benefits for the site. Most significantly, a 20% reduction in water usage as a result of new air powered can rinsers.
Trevor Newman, operations director at Coca-Cola Enterprises Sidcup, says: "We are proud to be a truly local business, both through our workforce and support for the local economy and wider community. Our on-going investment forms a crucial part of our strategy to continue to grow the business, while remaining as sustainable and environmentally efficient as possible as we work towards the ultimate goal of reducing the carbon footprint of the drink in the consumers' hand by 2020."
Related content