Crown expands slim can capacity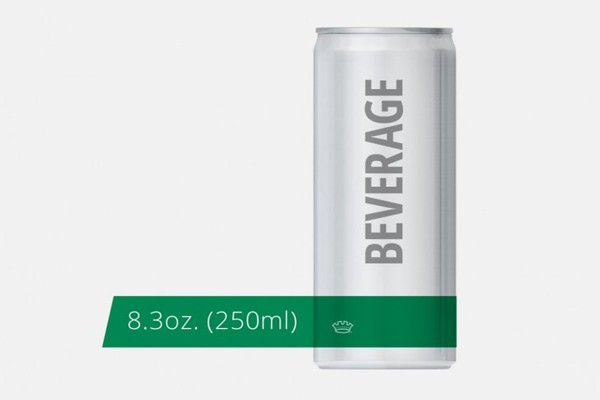 Crown Holdings has announced the official opening of its second two-piece aluminum beverage can production line in Nong Khae, Thailand. The new line in Crown's Nong Khae facility will begin producing 250ml slim cans in September.
"We have found that there is growing demand and increasing preference for beverages packaged in aluminum cans in Thailand," said Jozef Salaerts, President of CROWN Asia Pacific. "With preference also growing for slimmer cans, the new line in Crown's Nong Khae facility will support the market needs of our local and international customers."
With the launch of the new production line, the Nong Khae facility will support 250ml slim, 330ml sleek, 330ml standard, and 500ml regular aluminum cans. In addition to its beverage can facility, Crown also operates four food packaging plants in Thailand.
Related content