Brands adopt the Recycling Mark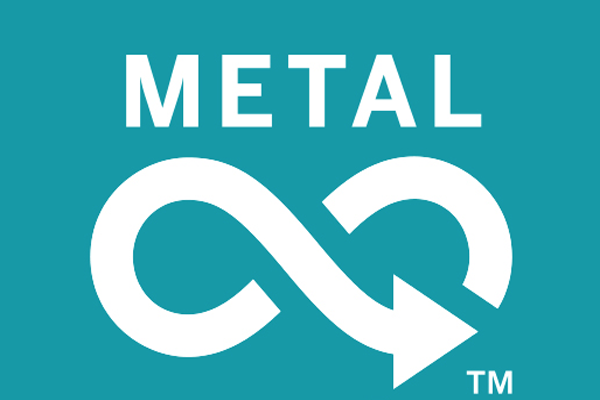 Empac, European Metal Packaging, the association bringing together European producers of rigid metal packaging and their supply chain partners, has announced that the Recycling Mark, a logo for on- and off-pack use recently developed by the members of Metal Packaging Europe, has been adopted by a number of brands.
Conserve Italia, one of Europe's largest companies in the preserved foods sector, Di Vita, an
Italian company specialised in pickled and grilled vegetables, Pucci, an Italian company producing a broad line of food products, and Rodolfi Mansueto, one of the oldest Italian companies producing a large variety of tomato-based products, developed their can design with the Ardagh Group.
In addition, Kupsa Coatings, a chemical SME company headquartered in Spain dedicated to the design and production of wood, industrial and can coatings, developed their can design with Colep.
"We are delighted with the early success of the Recycling Mark", says Ellen Wauters, senior manager of Empac and head of the Metal Packaging Europe communications team. "The brands which have already adopted the Mark – and those who will use it in the future – are clearly sending a message to consumers: they have chosen a packaging material that is fully able to participate in the circular economy."
Related content