Meadowlark Brewing moves into cans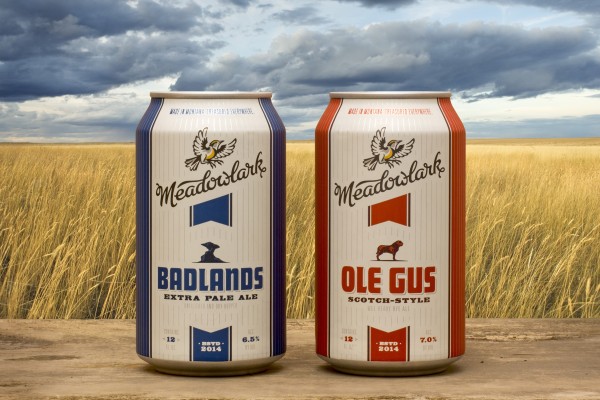 Meadowlark Brewing expands to Rexam 12oz cans.
Two of its core brews are available for the first time in a convenient, single-serve packaging. Badlands Extra Pale Ale and Ole Gus Scotch Rye Wee Heavy are now available for purchase in aluminium cans.
The move to cans came after Meadowlark recognised the many inherent benefits they deliver. Not only are they durable and portable, but also they are the most sustainable beverage packaging in the world recycled at double the rate of any other package option.
Jo Stephens, vice president of sales and marketing, Rexam BCNA, says: "They safeguard beverage integrity, and with superior recycling, filling, distribution and retail display economics, cans truly add value."
Meadowlark Brewing's beers in Rexam cans are available at select retailers in North Dakota and Montana.
Related content