Back to business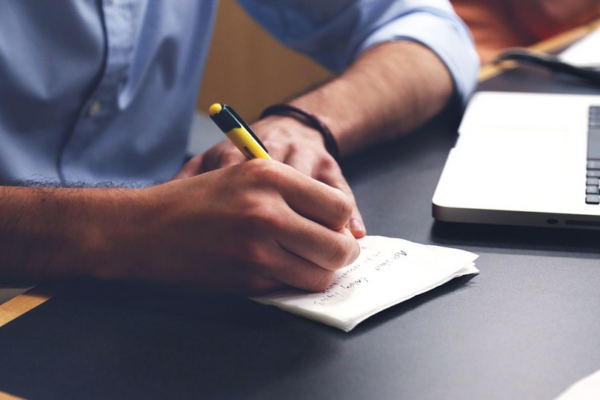 Aside from a nightmare journey back from Denver which included flight delays, an incompetent taxi driver and being sat next to the passenger from hell (don't ask!), my week in Denver for Cannex was a really enjoyable one and a valuable experience to my can making education.
It was also an experience to see the Colarado Rockies almost pull off an upset against Pittsburgh Pirates, finding out there were actually two Buffalo Bills, sampling a belly full of craft beer and an expanded waistline courtesy of the great American cuisine. All in all, a productive trip I'd say!
With Metpack dominating the trade show landscape next year, and the varying reports as to the success of Cannex from exhibitors, it will be interesting to see what the show organisers do for 2017…
In the final period of trade show season, we now concentrate on IMDA in Bloomingdale, Illinois on 19-21 May, so please do get in touch for any editorial enquiries relating to the show.
For now at least, it's back to business as we finish work on our June issue. In this issue we have an examination of the growing craft beer movement in South America, Evert van de Weg explores the developments in the washers and dry ovens sector, and my good self takes a look at a couple of new product innovations to the can making industry.
Plenty to look forward to.
All the best
Related content