Have you downloaded our app?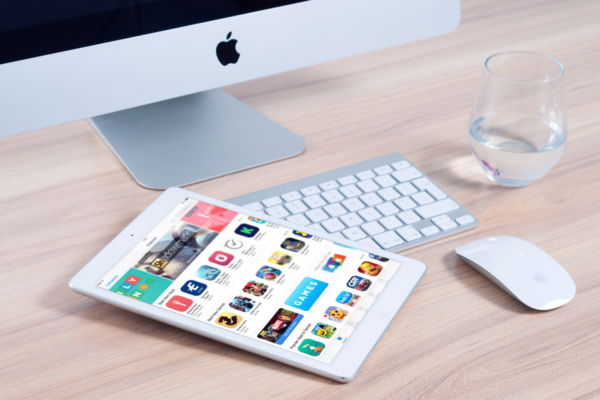 CanTech International is now available via our brand new app which you can download on App Store and Android. To access, all you have to do is search CanTech International and then follow the in-app instructions. From there on in you'll be able to download the latest issues for you to read at your leisure.
You will soon be able to download our new Supplier Profiles issue, but for now, please take a look at our back issues available. I'm very pleased with it, but whilst we fine tune it, I'd appreciate your feedback about where we can improve the product.
Next week I'll be blogging from New York for ADF's new show which follows on the back of a successful European show in Paris.
I'm looking forward to my first trip to New York and our resident craft beer expert Russ Phillips has given me a few haunts to check out – wish me luck! The show's seminar programme looks impressive on first glance, so I'm expecting the show to be very informative on the latest goings-on in the world of aerosols.
Please do get in touch if you would like to meet up to discuss CanTech at the show.
Have a good week.
Related content