Next level technology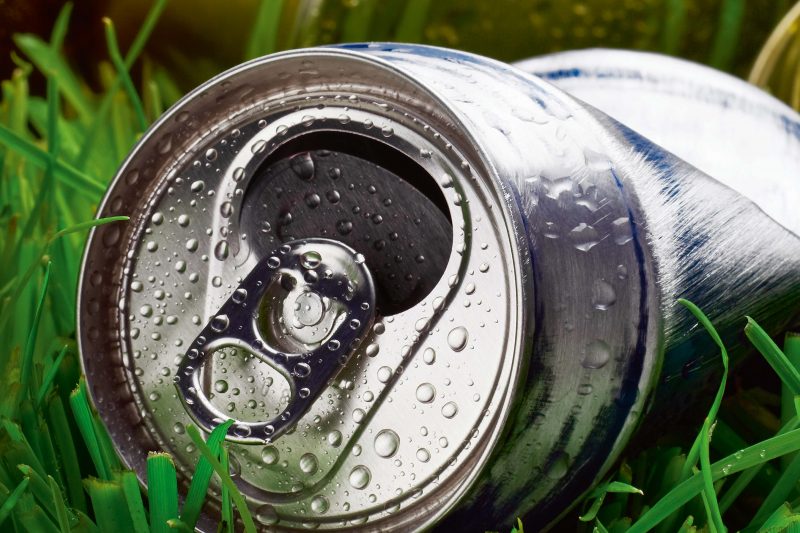 This blog comes to you from Stuttgart, Germany, where I've been kindly hosted by the team at KBA-MetalPrint.
It has been a busy couple of days where I have gained an exclusive insight into the company's latest innovations that will be presented at this year's Metpack. Although I can't reveal too much yet as the information is embargoed with us until 1 May, CanTech will be bringing you this information first. I get the sense that KBA are hopeful of bettering their Silver Award at Metpack in 2014. From what I have seen so far this week, they have a fair chance.
By now you should have received our bumper 100 page Metpack show issue. We are delighted with the end result, if we don't mind saying so ourselves! But of course it's all about our readers, so please do give us your feedback.
Have a terrific Easter weekend.
Related content