Keeping on board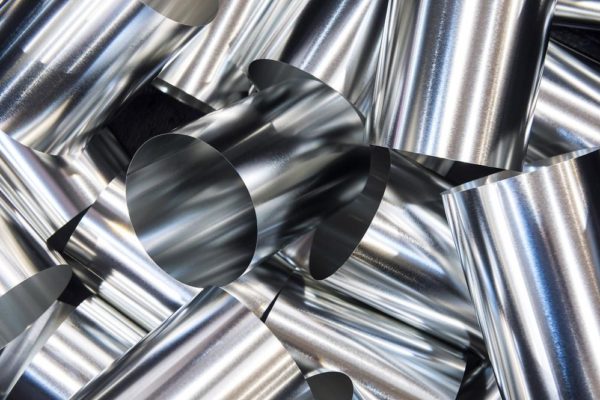 Metpack was an excellent opportunity to meet some of our respected editorial advisory board members and to exchange new ideas for the coming months ahead.
At the same time, it was a great opportunity to refresh the board and draw upon new expertise. We can also announce that Saket Bhatia of Hindustan Tin Works will be joining us as an editorial consultant. With the sad passing of his brother Atit, it's an honour to welcome another member of the Bhatia family onto the board.
As well as welcoming Saket, we can also welcome our first female onto the board in the shape of Simone Vooijs, technical director at Tata Steel. Many of you will be familiar with Simone as she has previously been a keynote speaker and panellist on our Candid Forum. We look forward to drawing upon her expertise in the forthcoming months.
There will also be a couple of other announcements to our board in due course.
Now that Metpack has been and gone, we can now turn our attention to Asia CanTech. Gold and silver packages are still available, as are can maker packages, so be sure to book as soon as possible.
For more information, please visit the website: www.asia-can.com or contact event manager Megan Freeman at megan@bellpublishing.com.
Related content