An independence of consumption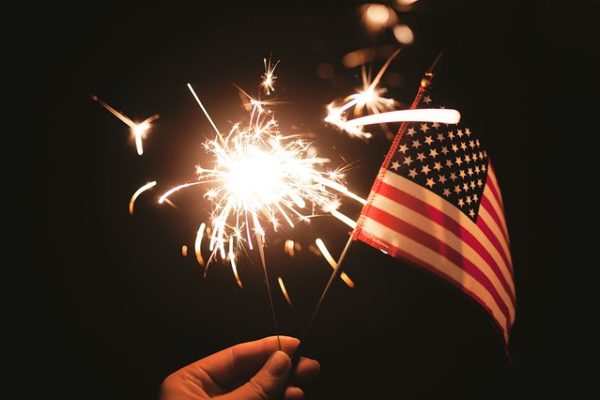 I would just like to take this opportunity to wish all of our US subscribers a belated happy 4th July. I hope you all enjoyed the festivities that came with your extended weekend.
As a self-confessed Twitter addict, it was a real pleasure to see many Americans celebrating the day and documenting their celebrations, not with a bottle of Bud or some other monstrosity, but in fact, with some really interesting patriotic crafts drinks. Crucially, most are in cans.
A couple of my favourites included a rather striking Hops for Heroes Homefront IPA and Anchor Brewing's Liberty Ale, which is said to have its roots in two separate American revolutions. For me, it signals a welcome shift to our way of life. Long may it continue is what I say.
On the theme of craft, I've just subbed a feature from our regular contributor Helen Lewis on the craft soft drink culture developing within the marketplace. In the past there has been a critique of our publication that there has been an over-reliance on covering the craft beer movement. That's a fair assessment, but as a publication we're only following the trends within the marketplace on the filling side. Pleasingly, Helen brings us some interesting new findings from her expertise within the food and drink industry. These include the rise of the 'influencer', the social media celebrity endorsers who have been promoting canned goods, and the rise of the craft soda media campaign. It was a fascinating read for me and I hope you enjoy it too.
I'm off on my holidays next week, so I'll be back in a couple of weeks. By that time our very own Megan Freeman would have got married. On behalf of Bell Publishing, we wish her every happiness for the future.
Until next time…
Related content