Putting things into perspective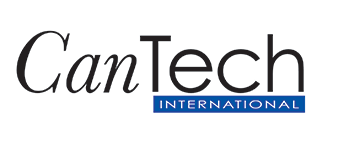 September 2017 has been memorable for all the wrong reasons. With hurricanes and earthquakes decimating the Caribbean and Latin America respectively, it has really hit home how life is so precious.
For the eagle eye amongst you, you'll have noticed that there was no blog entry last week. That's because whilst travelling out to the Latin American Aerosol Show in Mexico City last week, I witnessed how an earthquake can cause devastation to an area. Luckily for me, I was in my hotel at the time and the building remained relatively unaffected. Our building was evacuated, but I was still in my room at the time! It was a rather bizarre and scary couple of hours, but luckily I came out of it unscathed.
For others in Mexico City, they were not so lucky. It does put life into perspective somewhat. My heart goes out to those affected, and I feel it's the least I can do in trying to highlight how the Mexican people need our help – many thousands have been made homeless and need help.
Here's a link to the Mexico Earthquake Appeal: www.unicef.org.uk/Earthquake/Mexico.
Unfortunately my trip to the Latin American Aerosol show was curtailed, and it was such a terrible shame for the event organisers that many cancelled their trip, but understandably so.
In other news, we are just putting the finishing touches to the October issue, which sees Bell Publishing celebrating 25 years of publishing CanTech International. I would just like to personally congratulate the McRitchie family on such a fantastic achievement. Here's to the next 25 years!
Related content