Show updates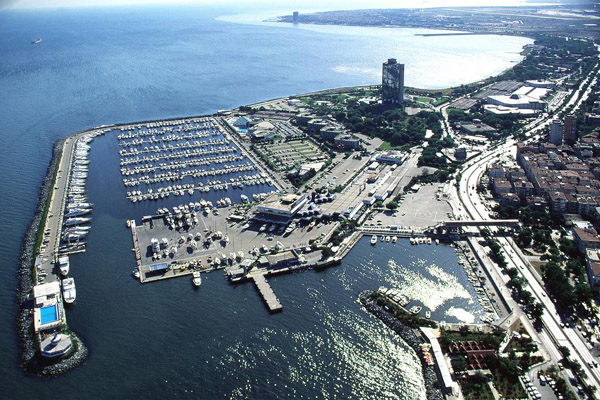 For those of you not yet aware, our hotel has now been chosen for our upcoming CanTech The Grand Tour show event in March 2019.
Overlooking an impressive Marmara Sea view, the Sheraton Istanbul Atakoy Hotel spans an area of 40,000 square metres of greenery. It is located in the Bakirkoy district and is just 2.5 miles away from Istanbul Ataturk Airport and approximately six miles from Istanbul's city centre.
If you have already booked your place at the event you will be sent a booking link to make your reservation shortly. For all of your even enquiries, be sure to get in touch with our events manager, Megan Freeman.
We're just putting our finishing touches to our July/August issue, where we discuss bodymakers, MVPs, can making economy and much more. It promises to be a bumper issue before our Supplier Profile issue in September.
Related content