Here comes the Sun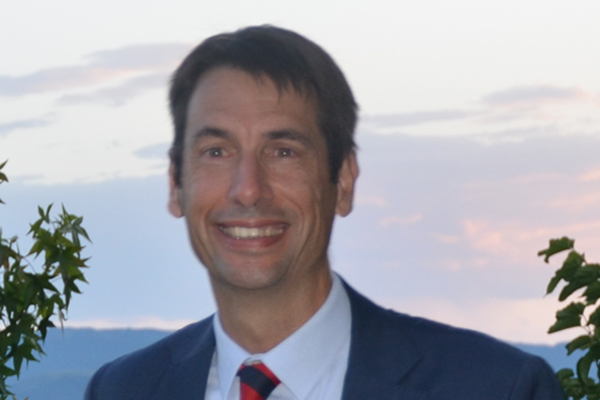 With trade show season soon to be in full swing, we're hot off the press with another exciting announcement for this year's CanTech The Grand Tour.
Joining us on this year's Candid Forum panel will be Eduardo Alegria, Sun Chemical's head of global sales for the metal packaging side of the business. Eduardo has more than 20 years experience in the metal packaging sector, performing a number of key roles including customer technical support, export manager, and latterly in charge of global sales.
As one of the foremost metal decorating organisations within the industry, Eduardo will bring a unique perspective of Sun Chemical's role within the industry, and I'm sure he will also be well versed in tackling a number of issues impacting the trade currently.
Regarding The Grand Tour, time is ticking on voting in the Supplier Innovation Awards, so be sure to cast your vote before it's too late.
Our March show issue for The Grand Tour goes to press shortly, where we look forward to an essential supplier preview of those exhibiting, a Turkish can making case study and advice on how to utilise social media by editorial board member and Candid Forum panellist, Simon Jennings.
Plenty to look forward to…
Related content