Deadline day extension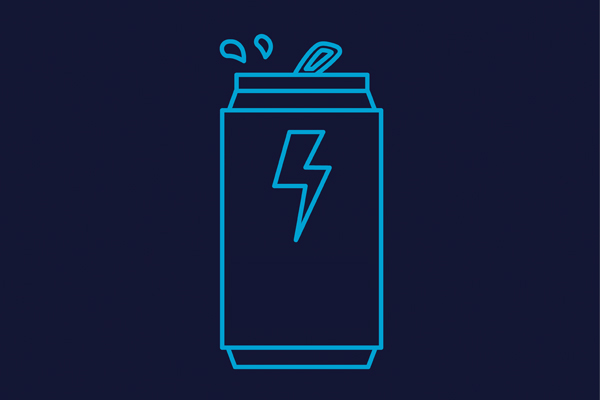 Deadlines for entries to the Can Maker awards, and voting for the Supplier Awards have been extended until Friday 1 March – don't miss your chance to influence these prestigious industry awards!
So far so good, we have had over 500 votes cast for our inaugural supplier awards. This is great news, and shows the passion and depth of quality of entry we have had. For those of you who haven't entered, please be sure to do so. It's a cliché, but every vote counts!
Likewise, for the can awards, all entries need to be sent in by Friday 1 March 2019 and should include a description and brief information as to why you should win. Good luck for those entering.
In other news, CanTech will shortly be launching its own podcast service, where we'll be bringing you an array of news, views, and humorous musings from the can making industry.
Launching in March, the monthly podcast will further expand our media output in addition to our website, magazine, newsletter and app services. For a trade publication, I'd argue not many do it better.
For any ideas relating to podcast content, please do get in touch!
Related content