Innovations aplenty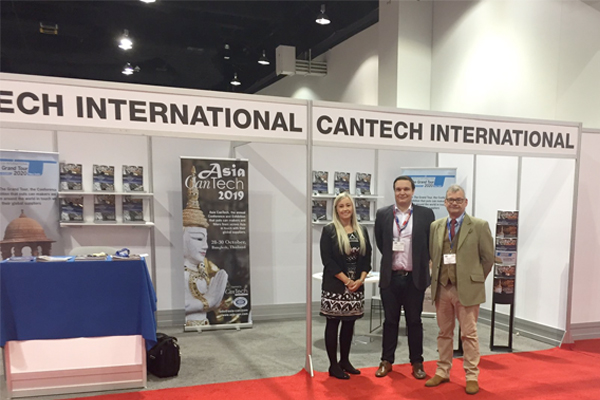 It's been great to catch up with many of you at this week's Cannex in Denver. For those of you who have visited our stand, you would have learnt about our upcoming trade show events in Bangkok and New Delhi, in October 2019 and February 2020 respectively.
The show has certainly exemplified the innovation and increasing modernisation to the industry, with a number of new products catching delegates eyes, most notably Stolle's new Canceptor, CMB's Reformat Decorator concept and the collaborative approach between SLAC and Tata Steel for its mini-line concept. Be sure to keep an eye on our review of innovations featured at the show.
Most interesting perhaps has been the embracing of Industry 4.0 concepts, and both Roeslein's JC Harrison, and regular contributor Richard Moore provided impressive presentations on how the industry is beginning to embrace the fourth industrial revolution concept. Harrison in particular outlined to delegates how can makers can use Industry 4.0 to its advantage.
After a successful show the bandwagon rolls on to Chicago for IMDPA in a couple of weeks – see you there.
Related content