Utilising AI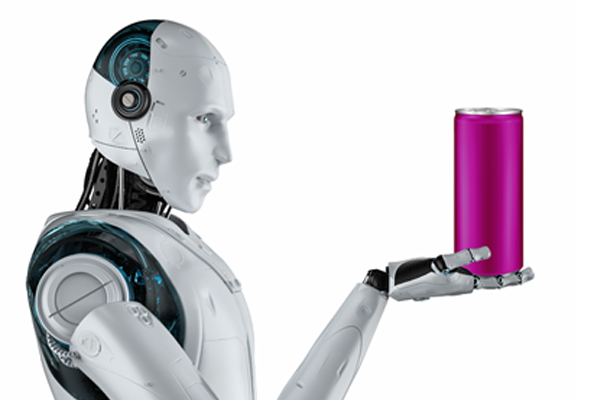 Our June issue has just been sent to press, where the theme of artificial intelligence has prominence.
At Cannex, both Roeslein's JC Harrison, and regular contributor Richard Moore provided impressive presentations on how the industry is beginning to embrace the fourth industrial revolution concept. Harrison in particular outlined to delegates how can makers can use Industry 4.0 to its advantage.
As a result, in our June issue, on the theme of Industry 4.0, Anne-Marie Hardie examines the developments of artificial intelligence (AI) and the significance to the can making industry in this issue. With comment from Ardagh, this feature is essential reading for all can makers looking for advice for AI.
Another feature not to miss this month was my visit to see Xiamen Baofeng, the largest end making facility globally. With two additional conversion presses set to be installed on 2019, it brings the company's total to 22, and a capacity for 23 billion ends.
The visit was an excellent opportunity to find out how the company is innovating, and with the advent of QR codes and the like, Baofeng has a fascinating story to tell. With the company frequently hitting the frame at various award ceremonies globally, it appears the company is doing something right.
We'll shortly be making a couple of announcements regarding keynote speakers and panellists for our Candid Forum session at Asia CanTech in Bangkok this October. Please do keep an eye on the usual channels.
Related content