Have we got it right?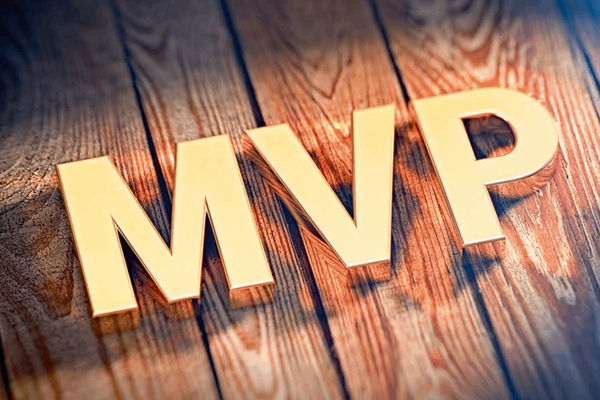 The can making industry's Most Valuable Players (MVP) list is now available in our July issue. For the moment, the list is a print only exclusive, so be sure to check out the last copy of the magazine.
We'd love to hear your thoughts about whether we have got it right; are there any glaring omissions from the list? Please drop me a line on [email protected] for more.
With one eye on Asia CanTech later in the year, it gives Bell Publishing great pleasure to announce our 20-year anniversary this year. With that in mind, we'll be celebrating with a boat cruise in Bangkok for Asia CanTech on the first evening of the show on 28 October.
For those of you at the show in 2017, you'll remember our celebrations for the 25-year anniversary of CanTech International. Following on in a similar vein, it promises to be a great night.
For those of you who still haven't done so, don't forget to download our app, it's free and a great way to keep on top of our magazine content on the move.
Related content