Prepping for Asia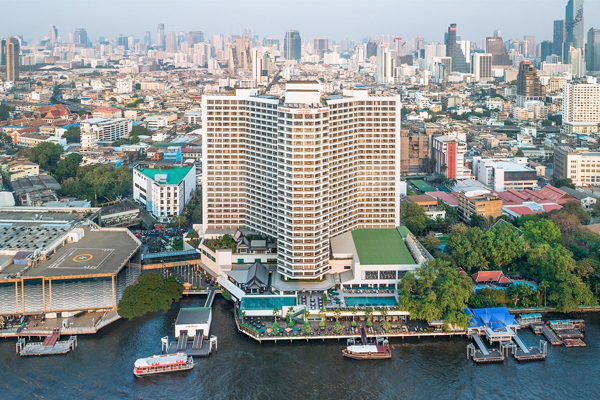 Royal Orchid Sheraton Hotel & Towers, Bangkok, Thailand
With many of you currently enjoying a well-earned summer break, It's a great chance for us to focus your minds briefly with some housekeeping for the next few months here at CanTech International.
With Asia CanTech on the horizon, our October issue sees our preview of the show. For those of you with the industry looking to promote equipment at the show, there is a deadline of 20 September to supply any material. Please supply a 200 word description and an image to [email protected].
Time is also ticking on registering for the event. This instalment promises to be special, with Bell Publishing celebrating 20 years within the trade publishing sector. In light of this, a dinner cruise will take place along the Chao Phraya river in Bangkok on 28 October, to mark the occasion.
Commenting on the announcement, Bell Publishing events manager, Megan Freeman, said: "The hotel has a beautiful setting on the Chao Phraya River, which is perfect for our celebratory Bell Publishing anniversary dinner cruise, which will take place on the 28th October. The dinner is included in all of the delegate packages so we hope you can join us to celebrate this special occasion."
Please contact Megan directly if you are interested in attending at [email protected]
Our media pack for 2020 will be available next month, so be sure to keep an eye on the usual channels.
Related content