An essential coating for Asia CanTech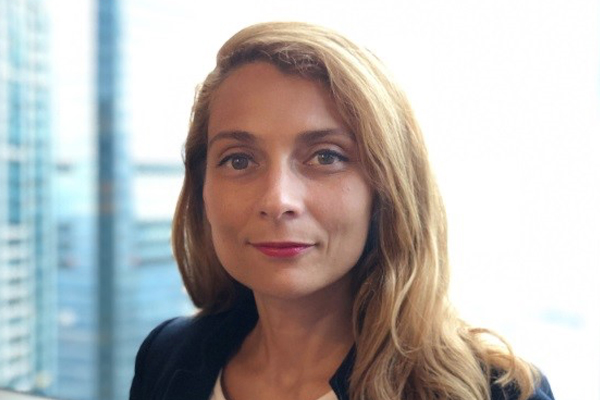 Our annual trade show in Asia is warming up nicely with the news that Sonia Perna-Darghouth, director Asia Marketing at The Sherwin-Williams Company's Packaging Coatings Division, will be participating in this year's Candid Forum feature.
Perna-Darghouth is currently the marketing director Asia for Sherwin-Williams's Packaging Coatings Division. She is responsible for packaging segments' business management and long-term strategic planning, downstream engagement strategy and new business development.
Perna-Darghouth joined Sherwin-Williams in September 2000 where she held commercial positions and then relocated to Asia in November 2006 for business development. Prior to Sherwin-Williams, she was with HB Fuller in the US.
As well as Perna-Darghouth, Richard Moore will be joining us on the panel, as well another announcement very soon. For those of you at the show, please be sure to put Wednesday 30 October in your diary – as always it's a must view.
If you have a pressing industry question you would like answered, please email me on [email protected].
Related content