See you next week!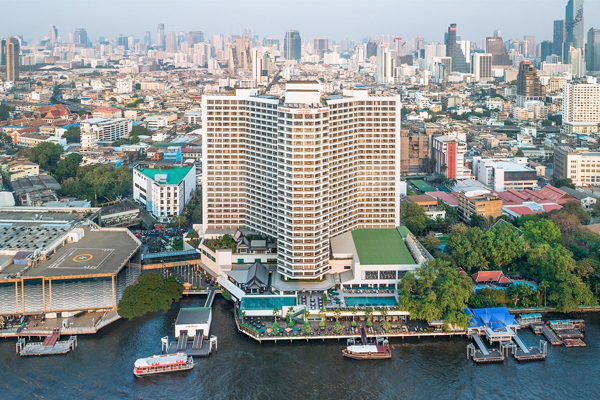 Royal Orchid Sheraton Hotel & Towers, Bangkok, Thailand
The final preparations are in place for next week's Asia CanTech.
The team at Bell Publishing look forward to welcoming you to this year's Asia CanTech in Bangkok, Thailand. We have plenty to look forward to, not least the boat trip along the Chao Phraya river, to celebrate 20 years of Bell Publishing on the first night. It promises to be a memorable night for Neil and Sarah (Bell Publishing directors), so we look forward to celebrating with them.
On the conference front, Thai energy drink Carabao is the keynote speaker for this year's Asia CanTech 2019. Kamoldist Smuthkochorn, managing director of marketing for Carabao Group Public Company, will share the company's filling developments in Thailand. Kamoldist opens the show for us.
As well as a healthy number of conference presentations, I'm particularly looking forward to this year's Candid Forum. This year, we have Richard Moore, managing director RMRM Consultancy; Sonia Perna Darghouth, marketing director Asia, Sherwin-Williams, and Bob Gary, chief operating officer, Stolle Machinery taking part. It promises to be an informative session.
I wish you all safe travels, and look forward to seeing those of you at the show next week.
And for those of you not able to make it to Bangkok, keep an eye on our Twitter handle @cantechintl and #AsiaCanTech for all the essential updates.
Related content