Business as usual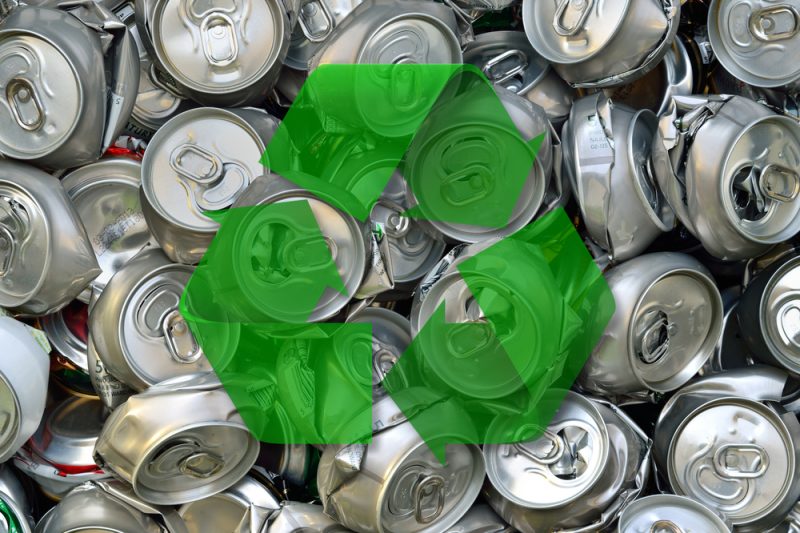 Well, Christmas is done and dusted and here we are back at CanTech HQ to prepare for the first edition of next year.
We have some real treats in store for you in 2015, not just from a magazine perspective but also from an events point of view. Euro CanTech, in Barcelona this March, is proving to be very popular indeed. All of our speaker slots are filled now and the delegates continue to sign up to be a part of what we expect to be a very busy show.
Also, the sharp eyed among you will have noticed that we have set the venue for the 2015 installment of Asia CanTech. Bangkok has been good to us, especially this year, offering as it does the perfect balance between facilitating an important business event and enabling those of you that join us to experience a truly wonderful city, and we look forward to returning in October.
In the interim, the aforementioned first issue of 2015 is taking shape and the lineup is pretty impressive. We have a section on used and refurbished equipment which is particularly exciting. Gary Alexander of CFM will look at the US market and I travelled to Spain to interview Oscar Lacueva of Lacueva Can Making Equipment. Both are well worth taking the time to read, especially if you are considering any purchases in the New Year.
Keep an eye out also for my interview with Iain Percival, sector director for Rexam Europe. It is very interesting to see what this major can maker has in store for the next 12 months and beyond.
That's all for now. From all of us here at CanTech International we wish you a very Happy New Year.
Related content