Ball announce 2015 results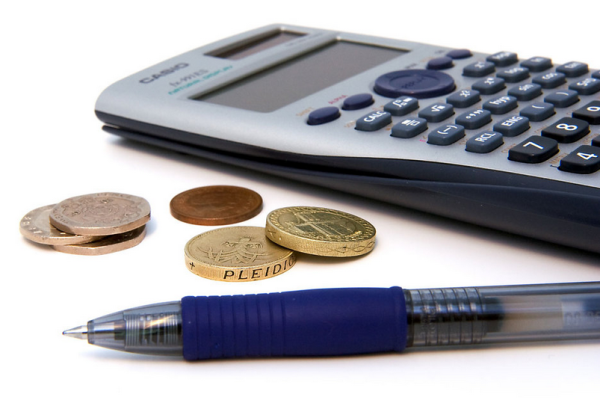 Ball has reported full year 2015 net earnings attributable to the corporation of $280.90 million.
John Hayes, chairman, president and chief executive at Ball, said: "2015 was an incredibly busy year for Ball and our people due to the proposed offer for Rexam and bringing multiple growth capital projects on line. Our global beverage can business performed very well and our aerospace business also continued its solid programme execution.
"We continue to generate significant free cash flow while navigating the numerous parallel work streams to complete our proposed offer for Rexam, which we expect to close in the first half of 2016."
Related content