BAMA joins APMG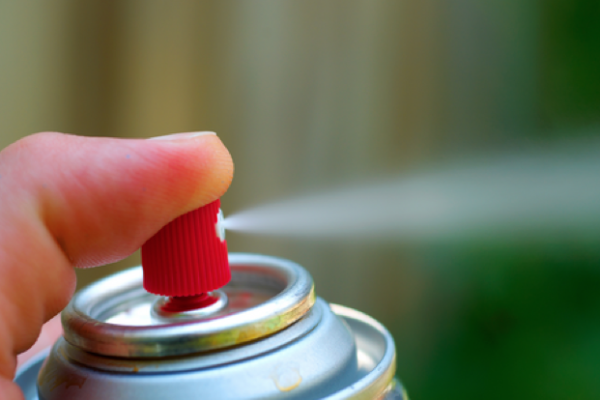 The British Aerosol Manufacturers' Association, BAMA, has joined the All Party Manufacturing Group (APMG) organised by Policy Connect. APMG is a cross-party coalition of Parliamentarians and manufacturing industry organisations that work to develop new industrial policy ideas, critique existing government decision-making around manufacturing, communicate within Parliament the importance of a well-balanced productive economy, and help the manufacturing community better engage with the policy process.
Patrick Heskins, chief executive of BAMA, said: "I believe joining the APMG will give us a route to having a voice in Parliament and allow us to engage with MPs who are interested in UK manufacturing.  The Group has commissioned and published a number of reports on supply chain issues, long term strategic thinking, sustainability and currently have a campaign on 'Exported by Britain' which I believe the aerosol industry can contribute to, with our strong export credentials."
BAMA is already one of the first points of contact for information and research about the aerosol sector but joining this group will bring the secretariat and its members the added benefit of providing speaking opportunities within the events calendar which includes topics such as: UK Manufacturing; Making British Manufacturing Sustainable; Exported by Britain.
Related content