AkzoNobel confirms powder coatings investment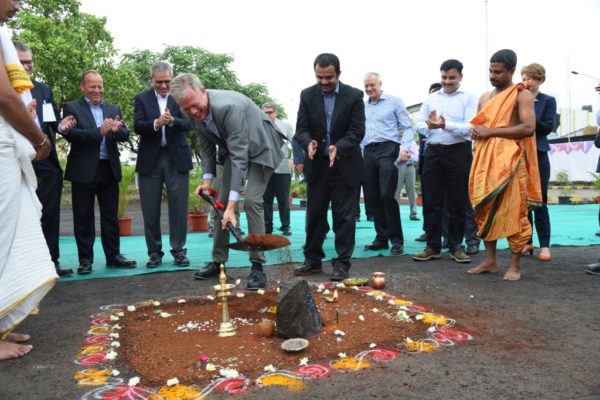 AkzoNobel has made a $10 million investment on a powder coatings plant in Mumbai, India. This will allow the company to increase capacity in the region, which forms an important part of its organic growth plans.
The facility will complement its existing plant in Bangalore, which is focused on supplying the south and east of the country. The Mumbai factory will also product several lines new to the Indian market, including bonded metallic powders and localized products for markets such as pipe and re-bar coatings.
Conrad Keijzer, executive committee member responsible for performance coatings, said: "As the largest powder coatings company in the world, we regard India as being one of our most important strategic markets. Establishing the new facility in one of the world's fastest growing economics will give us additional momentum for our ambitious growth in the country."
Simon Parker, managing director of AkzoNobel's powder coatings business, added: "Demand for powder coatings has been growing a double digit rates in India and this facility will position us well to capture that growth. We will also be adding new product lines, which will bring us closer to our customers in the north and west of India."
Start-up of the new Mumbai facility is scheduled for late 2017.
Related content