VMI expands manufacturing capacity in Poland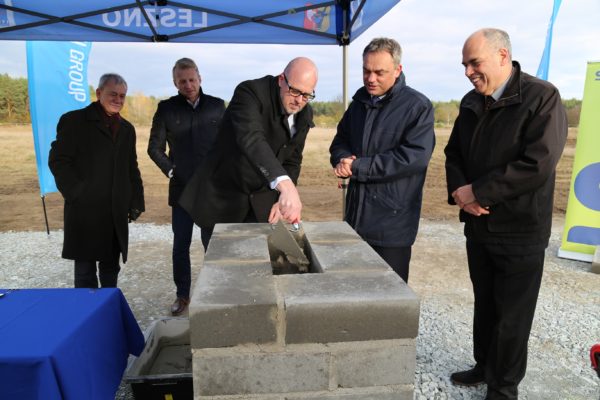 A ceremony took place for the new manufacturing facility of VMI Group in Leszno, Poland on 3 November in the presence of the mayor and other government officials.
In the first phase, a 13,500m2 facility will be built on an eight-hectare plot of land to extend the current manufacturing capabilities of the company. The new facility will operate next to the existing sites of the VMI Group, which now has entities in eight countries on five continents. Currently, VMI Poland is operating in a rental location with over 40 employees.
The new facility will help shorten the delivery time of the VMI's high end equipment, while maintaining a low cost level. Expected to be operational in the second quarter of 2017, it will also produce according to the latest Lean principles and will employ 125 people in the first phase.
Related content