Blandford of Miltec UV joins IMDA board of directors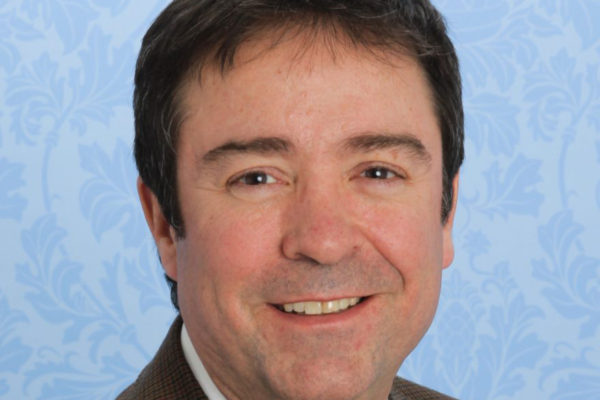 Miltec UV has announced that Robert Blandford was appointed to the IMDA board of directors on 7 October 2016.
Blandford is the president of Miltec UV, a company he founded in 1989. His knowledge and expertise has enabled him to expand the company into over 30 different markets, with metal decorating being a major market.
In 2013, Blandford was nominated as one of the top 10 International business leaders in the state of Maryland and was honoured at the annual International Leadership Award dinner sponsored by the Maryland Trade Institute. In 2012, under his leadership, Miltec was awarded the IWF Challengers Award in Atlanta.
Related content