Prime Controls welcomes Jones as sales and distribution manager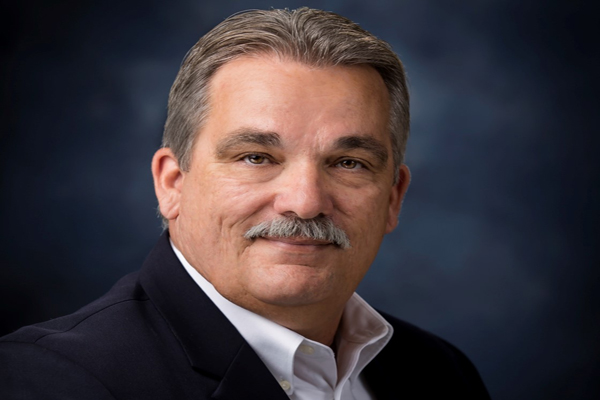 Prime Controls has announced Larry Jones as the new sales and distribution manager. Jones will be responsible for general industry sales and fostering distribution partnerships. He will work directly alongside the sales and marketing team.
Jones joins the Prime Controls team from IMI Precision Engineering where he served as the director of sales and was responsible for driving all product development commercial activities for valuable accounts.
Jones comes to Prime Controls as a seasoned and diverse sales and business professional. Over the course of his career he has proven to be essential in developing strategic sales and marketing plans while building professional alliances. He was the recipient of various awards for exemplary performance, including a '3 Star' Raytheon award and Supplier of the Year awards from two of the top auto manufacturers.
"I'm excited to have the opportunity to bring my sales and leadership skills to a truly customer focused company known for its innovative products, responsiveness and long term product support," commented Jones.
Beth Graves, president, added: "We are thrilled to welcome Jones to the Prime Controls. I am confident he'll provide the business development and operational expertise we need during this time of growth. I am excited that he has decided to join our company and I look forward to the fresh insight he'll add to our group."
Related content