IST METZ celebrates 40 years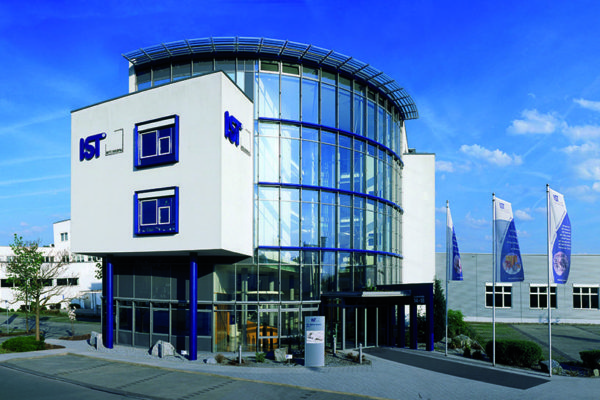 IST METZ GmbH has been manufacturing presses and coatings for UV and UV curing for more than four decades. Nürtingen's mechanical engineer will celebrate its 40th anniversary on 15 May in the course of its in house exhibition UV Days.
The management of IST METZ has invited employees, customers, exhibitors and partners to celebrate with them. The UV Days offer an appropriate framework, since its launch in 2002, the event has become the largest in house exhibition for UV and LED technology.
From a niche business over the decades a globally operating group of companies, suppliers and providers of UV systems has developed. The products are currently used in printing presses, but also for curing coatings on automotive parts or small parts for cosmetics, for example. UV technology from IST METZ scores highly in numerous other industries which demand rapid production, immediate further processing and extremely high quality coatings.
Related content