Miltec UV hires plant manager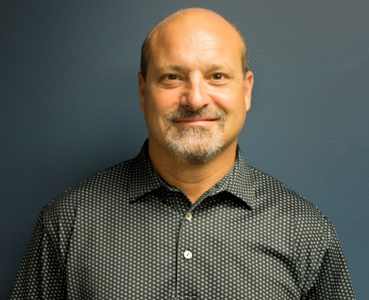 Manufacturer of ultraviolet curing systems Miltec UV has announced the appointment of its new plant manager Joe Papetti.
Papetti brings over 30 years of experience in manufacturing operations, supply chain, inventory, quality, training and development and service.
Bob Blandford, president of Miltec, said: "We are proud to have someone of Joe's manufacturing experience and leadership to guide our operations into the future."
Miltec offers a wide range of quality UV parts, standard equipment and custom systems designed to interface with existing and new manufacturing production lines. Among the many applications supported are: optical fibre, wire, metal decorating, wood flooring, cabinets, and automotive products. 
Related content