AkzoNobel appoints new CFO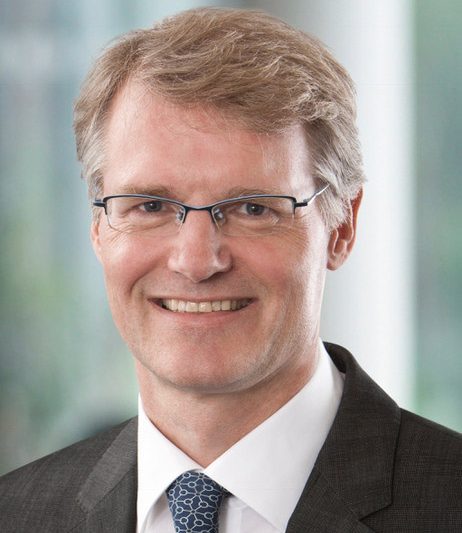 AkzoNobel has announced Maarten de Vries as its new chief financial officer (CFO).
De Vries has over 25 years of experience in finance and international business, including ten years in Asia. He was most recently CFO and member of the management board at Intertrust Group.
Antony Burgmans, chairman of the supervisory board, said: "We are delighted to welcome Maarten to AkzoNobel. In addition to his finance background he has extensive international business experience. We look forward to working with him as we continue to deliver sustainable growth and profitability for all our stakeholders."
Thierry Vanlancker, chief executive officer, commented: "Maarten brings a wealth of expertise to the company with a wide and varied background, including financial operations, managing growth and leading strategic M&A programmes. I look forward to welcoming him to the team."
De Vries will assume the role of CFO as of 1 January 2018.
Related content