Scott Brandon joins Applied Vision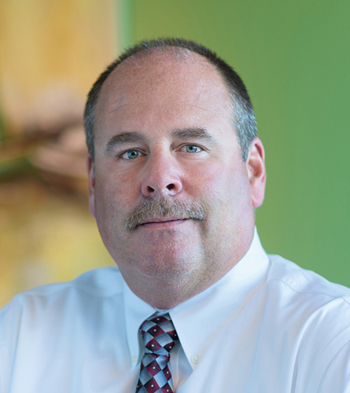 High speed vision inspection systems specialist for the food and beverage container industry Applied Vision Corporation has added Scott Brandon to its leadership team.
Brandon formally joined Applied Vision on 30 June 2017 as vice president of operations at the company's headquarters in Akron, Ohio, US. He was previously the director of supply chain operations at Rexam PLC in Chicago, Illinois, US.
Amir Novini, president & CEO of Applied Vision, said: "Scott's previous positions and experience over 17 years, first with American National Can Corporation then Rexam make him a perfect fit for Applied Vision's continued growth initiatives.
"Scott's background in container manufacturing and global procurement with Six Sigma Black Belt credentials complements our similarly qualified staff."
Related content