Crown maintains leadership position with CDP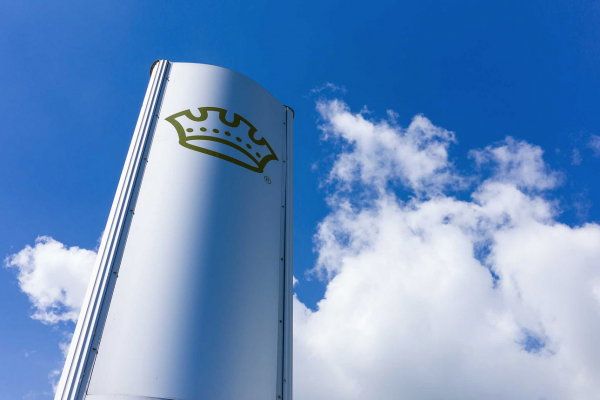 For the second consecutive year, Crown's environmental stewardship has been recognised with an "A" ranking for its submission to CDP's Climate Change Evaluation Programme.
The programme cycle included 2,418 companies, with an average programme ranking of "C."
Crown's submission reflects data collected from its operations across 36 countries for the period of 1 January 2016 to 31 December 2016. The company continued to demonstrate excellence in the Governance and Strategy, Risk and Opportunity Management and Emissions Management categories of the programme.
Timothy Donahue, president and chief executive officer of Crown, said: "We are proud that our commitment to continuous improvement, innovation and efficiency has been recognized with another Leadership classification by CDP.
"As a format, metal packaging's sustainability credentials are unparalleled. In addition to being 100% recyclable and infinitely recyclable, cans help minimise food waste, a critical aspect of sustainability, by protecting goods from light and oxygen.
"These are just some of the attributes that are making the can an increasingly popular option for brand owners and consumers around the world. This recognition of Crown's leadership efforts to reduce the environmental impact of our manufacturing processes only strengthens the already strong sustainability case for metal packaging."
Related content