Our first panellist confirmed for the Candid Forum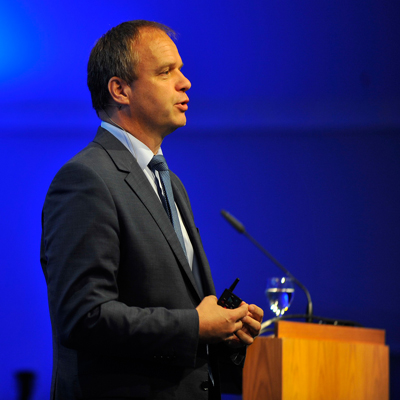 Ralf Gumbel, chief executive officer at KBA MetalPrint, will be appearing on the panel of the Candid Forum session at this year's Euro CanTech.
As an offset printer and engineer for printing technologies, Gumbel has achieved several milestones in his professional career. He served as head of application technology for printing inks at BASF Drucksysteme. Additionally, he worked for Heidelberger Druckmaschinen in the area of customised and large format printing machines, and subsequently held the title of managing director of two large German printing plants.
Since 2011, Gumbel has been CEO at KBA MetalPrint, the market leader of metal decorating printing and coating lines.
Related content