Coca-Cola to close Milton Keynes site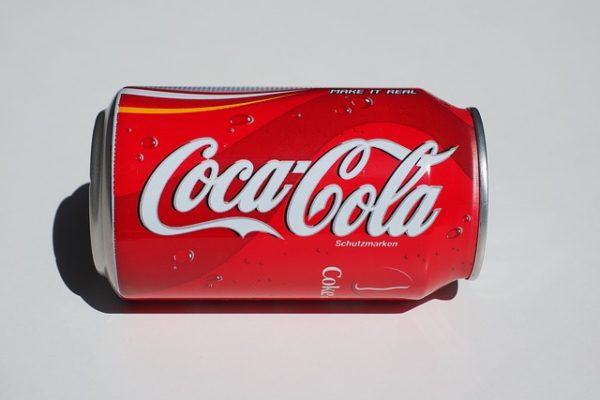 Coca-Cola has announced that it will be closing its manufacturing site in Milton Keynes, UK.
The company will also close a distribution centre in Northampton with the loss of approximately 300 jobs.
A company statement said: "We know today's news will be upsetting for our people at these sites, and our immediate priority is to support them throughout the consultation process.
"We are proud of our long-standing links with both towns and have not made these proposals lightly."
A total of 288 roles are at risk if the proposed changes are implemented; the sites would close in 2019.
The drinks company says the changes are necessary because they would provide "significant productivity improvements" and create "greater efficiency" in their UK operations.
Mark Lancaster, MP for Milton Keynes North, commented: "This is very disappointing news. I know it will be a worrying time for the employees and their families. I will be working closely with Coca-Cola over the coming year and keeping up to date with the consultation.
"It is important employees are kept informed and listened to throughout the process. It will be of little comfort to those hearing the news today, but our economy in Milton Keynes remains strong and the fastest growing in the UK with new jobs being created every day."
Related content