Ball to cease production at Brazilian beverage can plant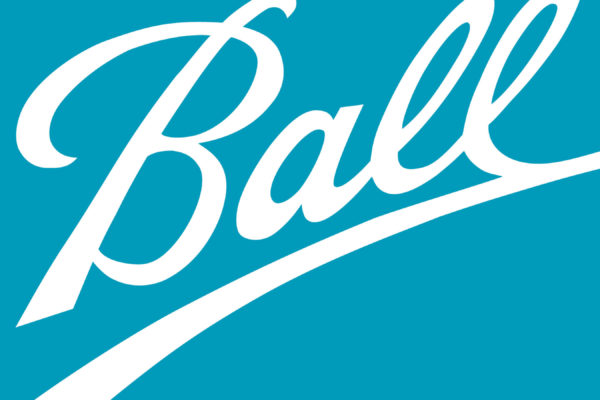 Ball Corporation has announced that it will cease production at its beverage packaging plant in Cuiabá, Brazil.
Carlos Pires, president, Ball Beverage Packaging South America, said: "Absorbing this one line can plant into Ball's remaining network of 13 plants in South America allows us to reduce our cost structure while continuing to effectively and efficiently supply our customers with the most sustainable package in the beverage supply chain."
The Cuiabá plant opened in 1998 and employs approximately 70 people, some of whom will transfer to other Ball locations. Affected employees will receive benefits and outplacement services in accordance with legal requirements.
Customers currently supported by the Cuiabá plant will be supplied by other Ball facilities in Brazil.
Related content