New international appointments at SLAC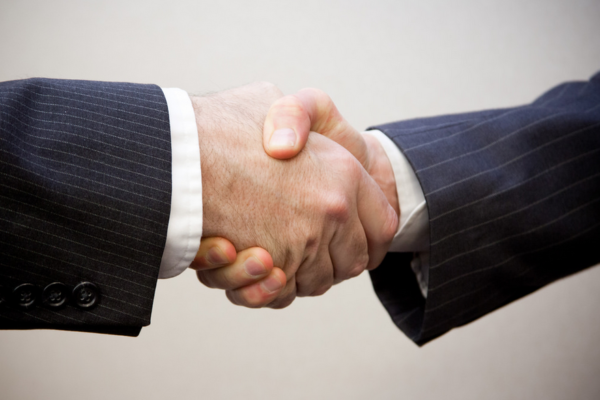 As part of its continuing international expansion, Suzhou SLAC Precision Equipment Co has announced a number of new key management appointments.
Chris McKenzie, chief marketing officer, continues in his present role as chief marketing officer but in addition is appointed chief operating officer, international. McKenzie joined SLAC in 2016 and has played a leading role in developing SLAC's growth internationally.
Marcel Schoumacker joins SLAC as director of sales for Europe, Middle East and Africa.  Schoumacker comes to SLAC with over two decades of experience in the can-making industry, initially with Crown in technical management positions and subsequently in senior sales and marketing responsibilities at Stolle, Schuler and Belvac.
Bob McKinley has been appointed director business development, SLAC Americas
McKinley has spent nearly 25 years in the can industry in senior sales positions with National Can, American National Can and Rexam, acquiring deep experience and knowledge of the business through his key account responsibilities for Coca-Cola, Pepsi, Anheuser-Busch, MillerCoors and Dr Pepper & 7-Up Bottling Group.
Alex Tessitore joins SLAC as project manager, Americas. Tessitore comes to SLAC from Ball Corporation, where for the last ten years he has held various supply chain and procurement positions in Brazil and South America, for both can and end making facilities. Previously he worked as a procurement manager for Robert Bosch Automotive in Brazil.
Shu An, the chairman and CEO of the parent company Suzhou SLAC Precision Equipment Co., said: "These new appointments mark another important step in the ability of SLAC to serve our customers internationally, through the employment of individuals with extensive industry experience and well-established reputations for integrity and dedication. We welcome them in their new responsibilities in the expanding activities of the SLAC Group worldwide."
Related content