CanTech The Grand Tour 2019 – why attend?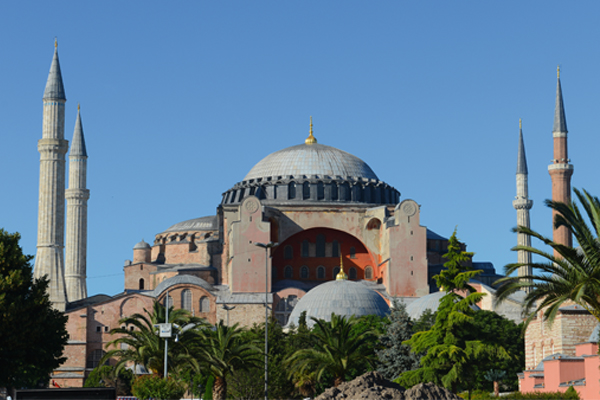 CanTech The Grand Tour 2019, Istanbul is a unique format. So why is this format the one for your company? Please see list of exclusive features below.
Different coloured lanyards for can makers/fillers and suppliers – identify your customers immediately.
Every delegate will receive a list of attendees upon arrival – highlight the customers you want to speak to and generate new leads.
Opportunity to exhibit with a tabletop – cost effective, no fees for electricity, carpet etc.
All-inclusive event – all you need to organise is transport, everything takes place in the hotel – saving time and money.
An abundance of networking lunches and dinners included as standard in every package – establish relationships with new customers and meet friends and colleagues.
Accommodation and conference all in one five-star luxury venue.
Qualified industry personnel attendees only.
For any questions or queries, please do not hesitate to get in touch:
Megan Freeman
Events Manager
Tel: +44 (0)1474 558971
Fax: +44 (0)1474 532203
Email: megan@bellpublishing.com
Related content