CMB apprentices represent UK at WorldSkills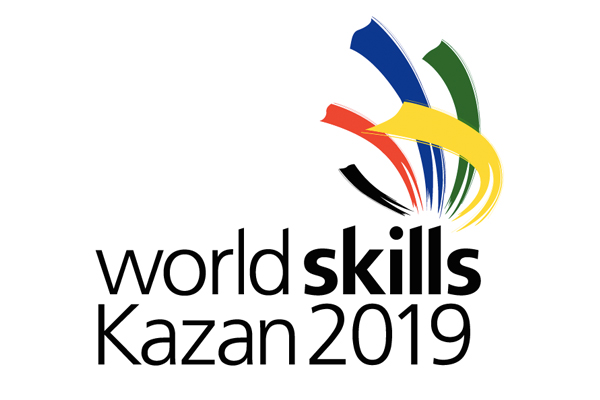 Three apprentices from Carnaud MetalBox Engineering have been selected to represent the UK at this year's WorldSkills competition to be held in Kazan, Russia.
Known as the 'Skills Olympics', the WorldSkills Competition sees the world's best apprentices and students battle it out to win Gold, Silver and Bronze in their chosen skill. The UK is currently tenth in the WorldSkills rankings following its medal success at the last WorldSkills Competition
in Abu Dhabi in 2017.
By competing at WorldSkills, the UK is able to drive up training standards in the UK to world-class levels, boosting productivity.
The event, which takes place every two years, will be shown live on TV and streamed around the World (including the UK) – and change the lives and careers of those that compete.
"Representing your country on the world stage is no easy feat. It takes hard work, determination and a high level of skill, so I hope you will join us in sending James, Andrew & Isaac the very best of luck," said CMB in a statement.
Related content