IST Metz and Heidelberg intensify LED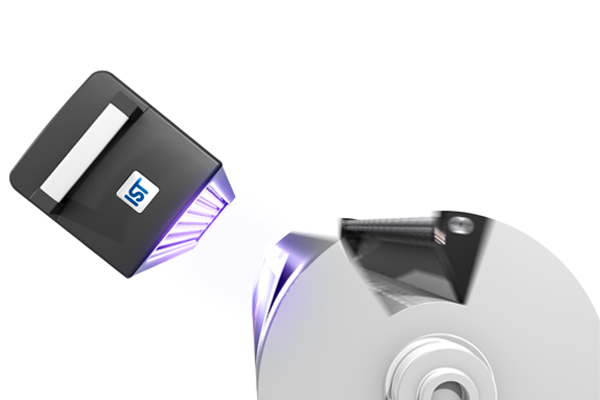 IST Metz and Heidelberg are further expanding their co-operation in the sheetfed offset printing sector.
UV unit manufacturer IST Metz will cover the LED retrofit business for various Heidelberg Speedmaster series and manage the handling and installation of the systems directly.
IST Metz will also supply LED curing systems for various new machines in the Speedmaster series for small and medium-size formats, enabling the machines to accelerate the production process.
Heidelberg and IST Metz have been working together successfully in the UV printing sector for more than 20 years. This has resulted in high quality, quick curing processes and printed sheets that can be processed directly without any loss of time.
The new LEDcure system from IST Metz is ideal for printing companies that want to take advantage of LED printing in order to be able to react more flexibly to changing market requirements such as uncoated papers, gloss effects and extremely short turnaround times.
The installation and commissioning of curing systems in existing printing presses can be complex and have far-reaching repercussions. As a result, IST offers comprehensive consulting services and safe, professional retrofits of LED curing systems, to ensure communication between the machine and the curing system and the interaction between the interfaces functions perfectly.
Related content