Actega names new business manager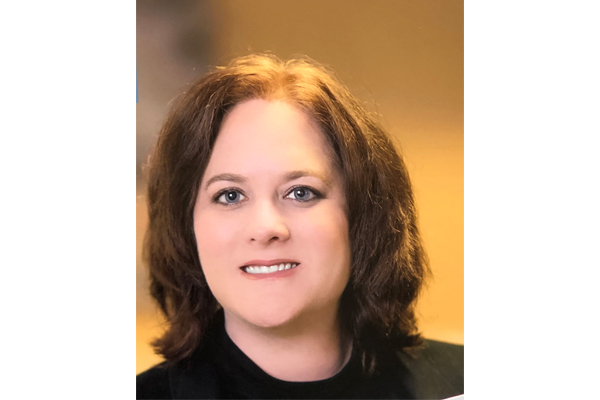 Actega, a provider of coatings, inks, adhesives and sealants serving the metal decoration packaging industry, has appointed Rebecca Fron as business manager for the rigid packaging sector. In this position, Fron will be responsible for all rigid packaging activities in North America and ensure that Actega's development efforts continue to align with current customer, market and regulatory needs.
Most recently, Fron served as senior product manager for Glasforms in North America at PolyOne Corporation, where she was responsible for North American Glasforms' marketing strategy, profitability and product strategy. Fron's extensive experience in business management and R&D includes positions as packaging marketing analyst at BCC Research, a variety of roles including business and market manager – packaging coatings at PPG Industries, and Chemist at BASF.
Actega North America president and CEO, Mark Westwell, said, "Becky's experience and breadth of knowledge will help to ensure optimal solutions for our rigid packaging customers. We are excited to add her level of talent to the Actega family."
Related content