Ardagh teams up with Swedish Cider Company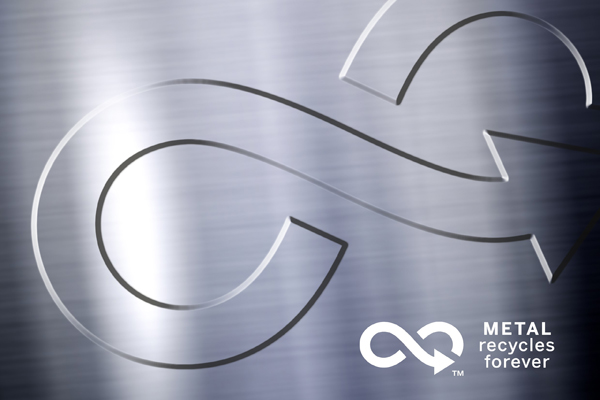 The Swedish Cider Company is introducing a new high-definition can design to mark the expansion of its älska fruit cider range.
The 33cl cans has photo-realistic visuals that will grab attention at point of sale, as well as reflecting the premium product inside.
Two already-popular flavours in the älska range – Raspberry, Wild Strawberry & Elderflower, and Nordic Berries – have been given a new updated look, and will be joined by winter newcomers Blood Orange, Cranberry & Cinnamon and Winter Spiced Plum & Apple. Each of the designs employs Ardagh's Premium Print 2.0 technology to achieve a sharp, clean aesthetic, neatly referencing the freshness of the fruits that flavour the all-natural drinks.
älska – Swedish for love – describes its brand ethos as 'pure love and top quality', using only the best quality natural ingredients and positioning itself at the top end of the market. 
Premium Print 2.0 has been part of Ardagh's range of can finishes since 2016. The high-definition appearance is achieved through laser-engraved plate technology, which enables the crispest-possible graphics to be rendered in superb colour at up to 60 lines per cm. To meet every customer's specific needs, Ardagh's in-house graphics team offer an end-to-end graphics process, including artwork and ink development, reprographics and plate making, and have print proofing machines in multiple locations across Europe at which test cans are made and assessed.
The new flavours and the elevated look for älska reflect the company's awareness of a growing cider market, as well as capitalising on the increasing trend for premiumisation of both beverages and packaging (Euromonitor). Sustainability of packaging for single-serve beverages is also of increasing importance to consumers, making the 100%-recyclable aluminium can a natural packaging choice for the älska range.
Related content