Metpack announces intention to postpone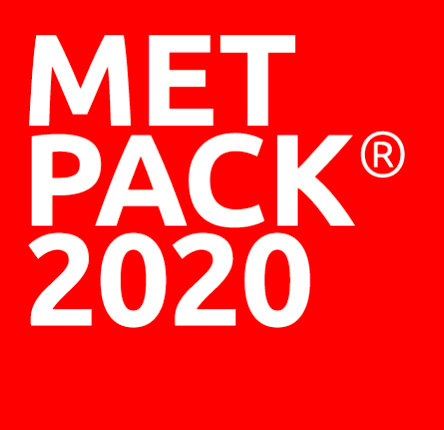 Messe Essen has released an official statement announcing its intention to postpone the Metpack event, originally scheduled for May 2020:
"Dear exhibitors, as you will have gathered from the media, the state of North Rhine-Westphalia has decided to postpone or cancel events with over 1,000 participants. Unfortunately, this also applies to the Metpack.
"We are currently examining all possibilities of postponement in consultation with the committee. Until this decision has been made, we recommend that you wait with the dispatch of your exhibits and extend cancellation deadlines for hotel room allotments.
"Rest assured that we will do our best to inform you as soon as possible about the further procedure.
"With regard to this exceptional situation, we thank you for your understanding and patience."
Related content