EAFA backs aluminium closures campaign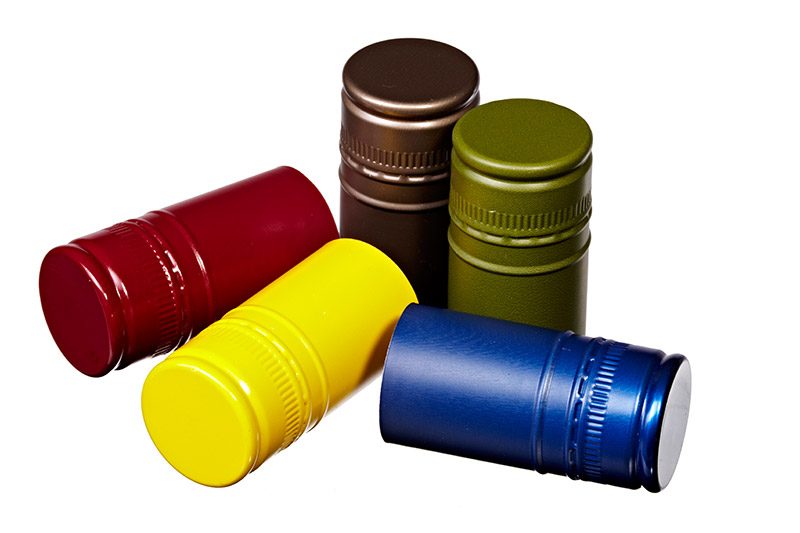 The leading manufacturers of aluminium closures have launched a promotional campaign to raise awareness of the advantages of closures for wine bottles.
The 'Turn 360°' campaign, which has been organised through the European Aluminium Foil Association (EAFA), is designed to promote the quality and advantages of aluminium closures for wine.
A new website www.aluminium-closures.org has been launched and provides information on the advantages of aluminium closures such as sustainability and recycling. The campaign presents closures made of aluminium as an intelligent and economic alternative to other closure systems. Aluminium closures offer many benefits in areas like taste and quality, sustainability and recycling, convenience, technology, cost efficiency and design.
"Aluminium closures are a 'seal of quality', not just from the viewpoint of the wine's flavour, but also from the aspects of sustainability, convenience, and cost efficiency," explains Franco Bove, chairman of the EAFA closures group. "This is the core of the communication campaign".
With the extensive 360-degree awareness-enhancing campaign, designed to appeal in particular to the decision-makers in the wine sector, the industry wants to highlight the progressive trend of the aluminium closure. In the last 10 years, the number of aluminium closures for wine worldwide grew rapidly to reach about four billion in 2011.
Related content