Re-sealable can closure revealed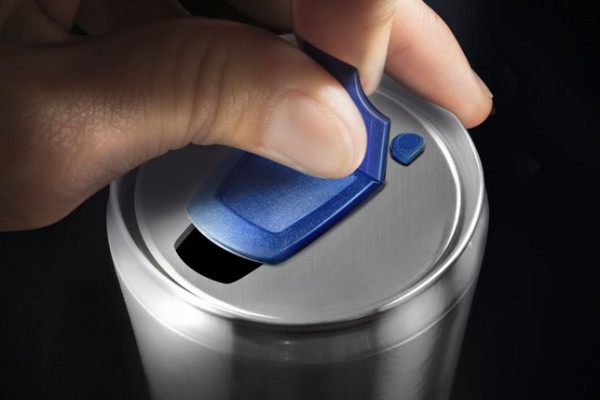 Xolution GmbH has launched a re-sealable closure system designed to be compatible with most cans.
The new XO was unveiled during ProPack Asia, in Bangkok, Thailand, earlier this month.
The XO promises to be a new solution for beverage cans allowing customers to reseal it again and again.
Unlike traditional beverage cans, which can only be opened once, XO-equipped cans can be opened and resealed with a two-step operation.
According to German based Xolution the XO re-sealable can lids is 100% compatible with most existing filling lines currently on the market.
Marc von Rettberg Xolution chief executive said, "It took us more than four years of intense R&D to finish the current XO re-sealable end design to withstand even the toughest demands on a beverage can.
"But now we are confident the current XO ends will change the beverage can industry the same way as the re-sealable TETRAPAK carton did a decade ago.
"Consumers are just waiting to take their favourite beverage can anywhere they want to go."
The company has also announced the full operation of its first full production facility with a capacity of 40 million XO ends per year with XO's production partner ALPLA, Austria.
Related content