KBA and Sensory announce co-operation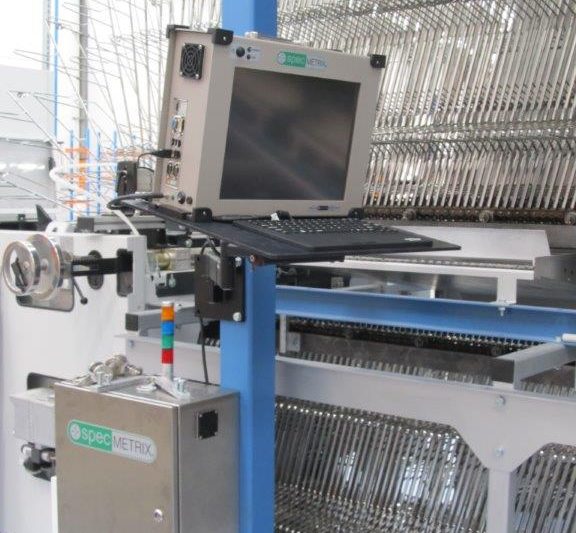 Coating line supplier KBA-MetalPrint and Sensory Analytics have announced that they will co-operate on coating quality management.
The SpecMetrix inline coating thickness measurement system is to be installed at KBA-MetalPrint coating lines. It is hoped that this will ensure and record coating quality, and operate more economically.
Continuous inline inspecting via a monitor will enable the operator to read film weights and check if the thickness falls outside the specified operating window.
Related content