Hindustan Tin Works announces un-audited Q3 results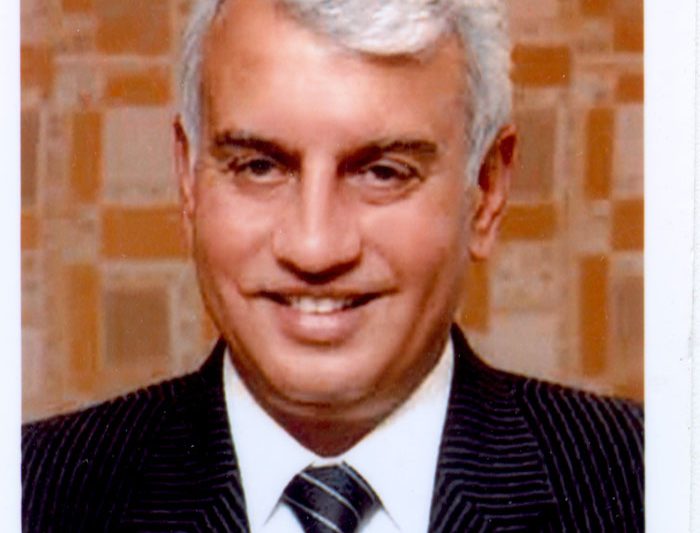 Hindustan Tin Works Ltd has reported its quarterly profit and revenue numbers, with a 67.2% jump in net profit before tax for the quarter ended 31st December 2013.
The company saw net sales of 79.69 cr. for the 3rd Quarter, compared to 61.40 cr. for the corresponding period last year – thereby showing an increase of 29.8%. This is the highest Q3 figure the company has achieved so far.
Manufacturing sales were at 57.68 cr. and export sales crossed 17.52 cr. This is an increase of 26.7% and 23.6% respectively.
Pre-tax profits were up on the previous year by a massive 67.2%.
Sanjay Bhatia, managing director at Hindustan Tin Works Ltd, said: "We are indeed happy that in spite of adverse economic conditions we have been able to achieve our highest ever sales in Q3 in the current quarter. This is mainly due to the addition of new products, markets and capex targeting specific products. We are indeed thankful to all the stakeholders for their continuous support and confidence placed in the company. We are confident we will continue the trends for the rest of the year."
Related content