Rexam cans selected for Xtreme energy drink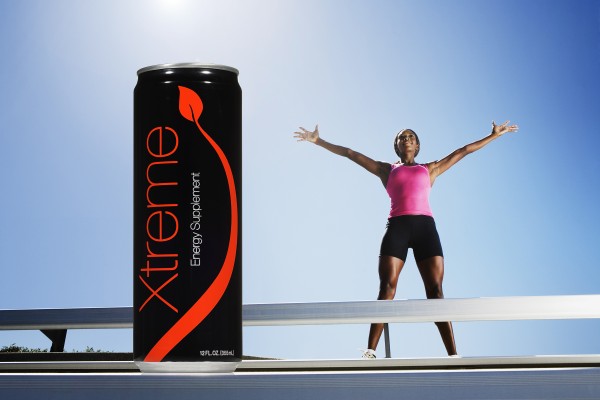 Xtreme, a nutritional supplement that delivers energy from green tea, Yerba Mate and coffee bean extracts, is being launched in 12 ounce Sleek cans from Rexam.
The beverage, which contains Ginseng, antioxidants, vitamins and minerals to assist some of the metabolic reactions in the body, is the newest member of the Xseed family, a range of products designed as an aid to health and nutrition.
Xseed chose the Rexam Sleek can because of its portability, durability and slim, easy-to-hold design. Sustainability is also important to the company and aluminium cans are able to be recycled, converted to cans again and back on retail shelves within 60 days.
Rich Grimley, president and CEO, Rexam BCNA, says, "Our 12 ounce Sleek can is the perfect package to attract consumer attention by delivering colourful, reflective graphics as well as the best in supply chain economics through superior recycling, filling, distribution and retail display efficiencies."
Related content