INX named Rexam supplier of the year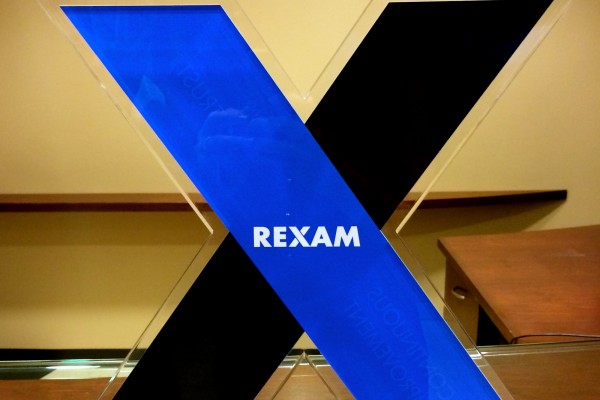 INX International Ink Co was recognised by Rexam as its Supplier of the Year for 2013 for achieving the highest total score across four categories: Quality, Cost, Support and Innovation.
It is the third time since 2007 the company has been recognised by the Rexam Supplier Excellence Award program, but the first time it has earned the North American Supplier of the Year honours.
"This North American award means a great deal to everyone involved as we have worked and serviced many of the companies that make up today's Rexam group for almost 50 years," remarked Rick Clendenning, INX International Ink Co. president & CEO.
"With everything we do to service all their facilities every day, this is quite an accomplishment and honour. I'm very proud of our people and thank them for their dedication to win this prestigious award."
"INX is an important strategic partner to Rexam and it is a pleasure to work with the entire INX team," said Gene Pawula, Rexam VP of Supply Chain and Information Management.
Related content