Burnside Brewing Company selects Rexam cans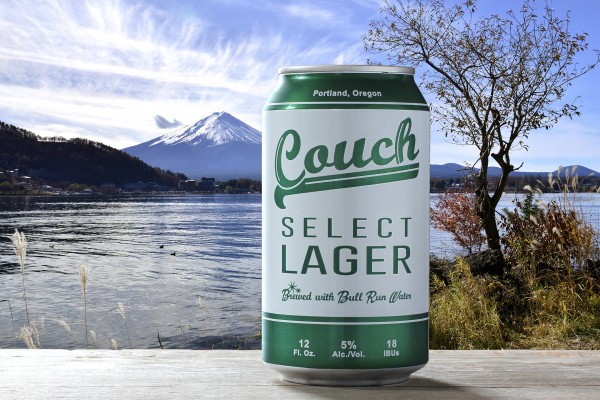 Burnside Brewing Company is launching its Couch Select Lager in Rexam 12oz cans. Couch Select Lager is a Helles style pale lager brewed with pilsner malt, American Tettnang hops and fermented with the Bohemian lager yeast strain.
"Cans have a nostalgia to them that is very appealing," said Jay Gilbert, owner and manager, Burnside Brewing Co. "They bring back memories of family gatherings and camping trips with friends. We have a great collection of old cans in our pub that became the inspiration for the Burnside Couch Select's label design. Through our partnership with Rexam, we have a classic, retro-looking package that will attract customers."
Rich Grimley, president and CEO, Rexam BCNA, says: "Our cans are the ideal choice for Burnside's expansion into single serve packaging. They help the brand attract attention on store shelves, safeguard beverage integrity and deliver outstanding value by providing superior recycling, filling, distribution and retail display economics."
Couch Select Lager in cans is currently available at New Seasons Markets, Whole Foods and other independent retailers across Oregon. There are plans for continued West Coast expansion.
Related content